And I, brethren, when I came to you, came not with excellency of speech or of wisdom, declaring unto you the testimony of God.

1 Corinthians 2:1
Jesus in His ministry always made reference to the Father in all he said and did. He spoke and did nothing but what the Father had commissioned Him to do.
The great commission
When Jesus gave the great commission, He specifically stated that we preach the gospel – the good news.
A testimony of Jesus
Preaching this good news is, to tell of what he has done in scripture and in our lives which is a testimony to show others that Jesus can bring them salvation and a changed life.
Whichever function of ministry you perform, do well to frequently run an assessment of what your message is. If it's not a testimony of Jesus, then you need to revise your notes.
God bless you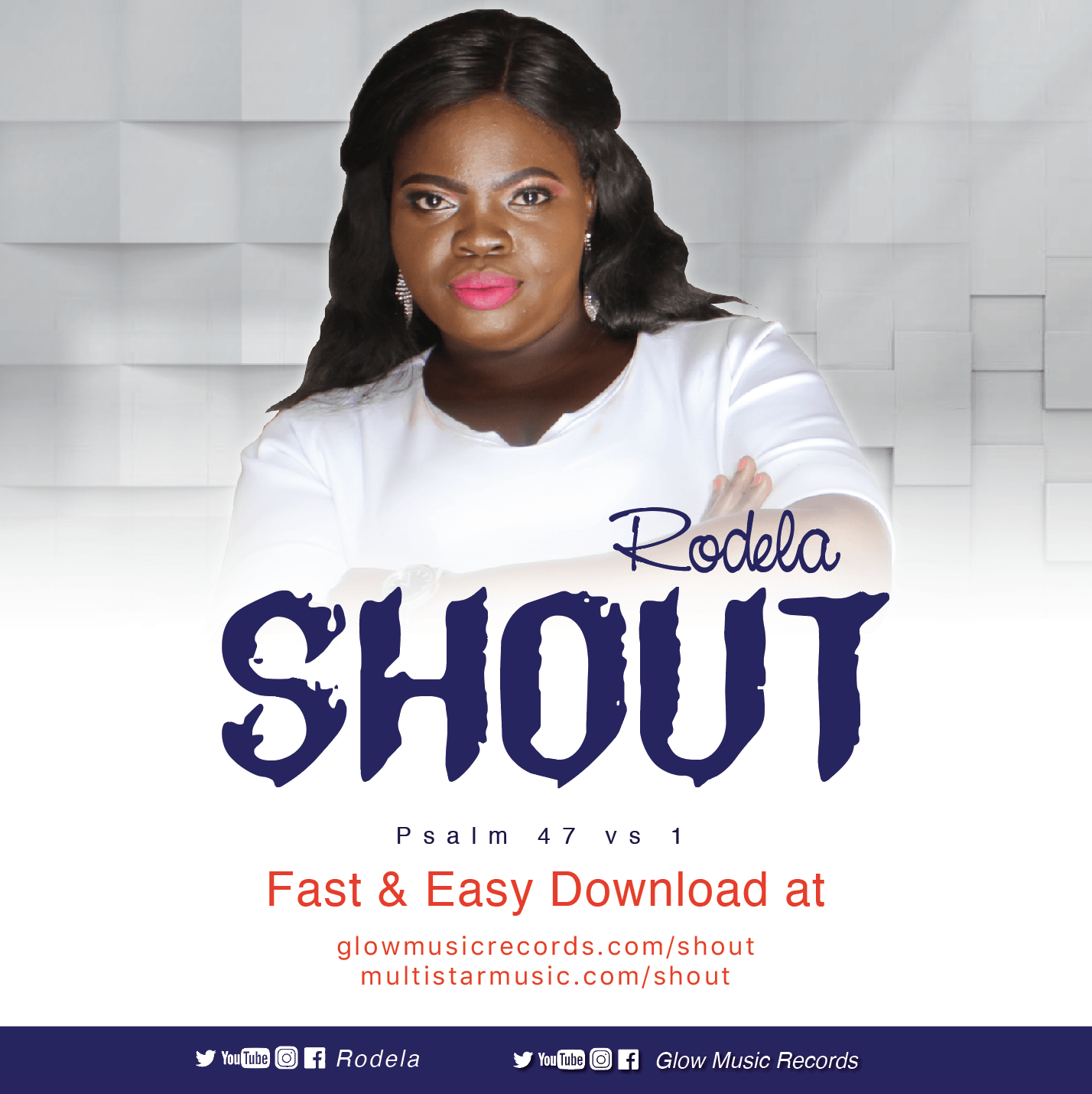 Don't forget to download my new single if you have not yet downloaded it.
Have a blessed day.