Facebook-f
Twitter
Instagram
Envelope
Jesus, Loves You
Invite Kwabena
Kwabena Asante
Kwabena Asante is a gentle but powerful Gospel music minister from Ghana, West Africa.
He has a strong anointing for worship and has strengths in various genres of Christian Gospel music, especially ballads and funk
His rare vocal abilities and qualities both as a vocalist and a choir director make him a priceless asset in the body of Christ. 
Kwabena is working on his maiden album and has recorded live, 9 Singles, with two studio versions. He desires that listeners would experience healing, comfort, hope and deliverance in his music.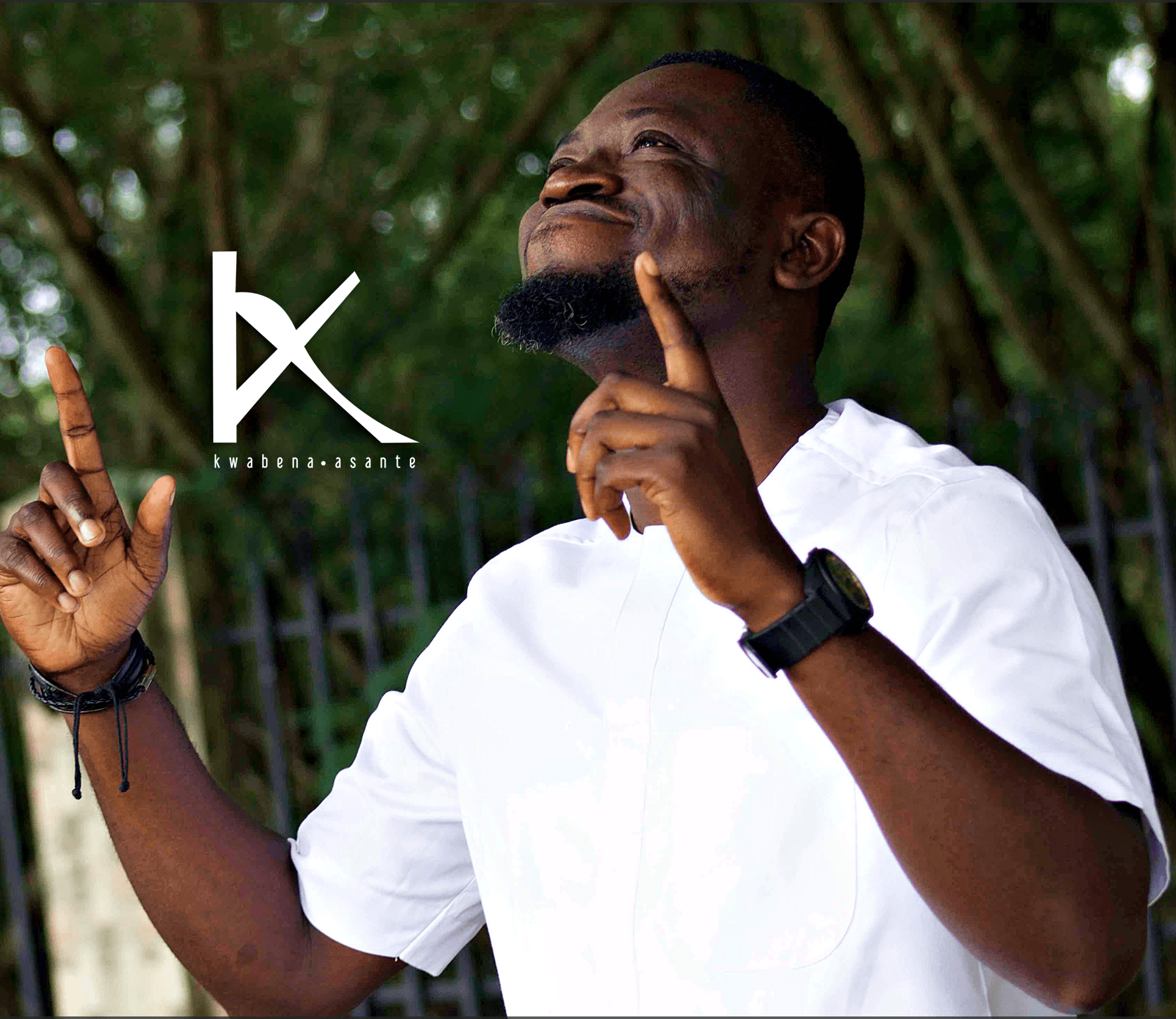 https://youtu.be/hh9NA_MYcfkhttps://www.youtube.com/watch?v=gKJs6e_7fiQhttps://www.youtube.com/watch?v=4gShikDDhyc