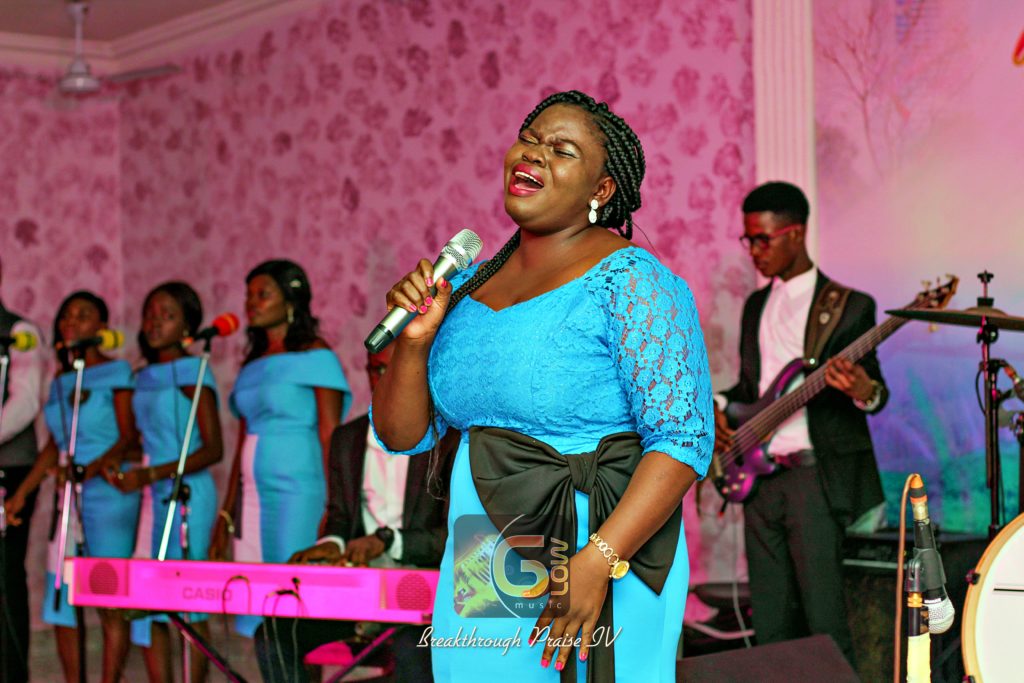 About Rodela
Rodela from Accra, Ghana, West Africa, is an anointed Gospel Music Minister whose ardent desire is to see the oppressed set free by the power of God under her ministrations.
With abilities that span a wide range of genres, she takes her audience on an exciting Kingdom adventure whenever she leads at the altar.
She strives for excellence in music, coming out with a total of 9 live recorded songs so far and 2 Studio versions.
She is working on her premier album.
---
Song Releases