Instagram

Youtube


Envelope

Love
Revealed

Invite Tyna

Tyna Zoe
Tyna Zoe (Ernestina Addo) is a passion-driven Gospel music minister with rare talent  from Accra, Ghana, West Africa. 
She seeks to express the love and faithfulness of God through her ministrations. Her gentle approach yet deep impression makes you want to listen to her again. 
Right from her teens, she has  gained a wealth of experience as a vocalist from different music groups. She is versatile; able to adapt to various forms of Gospel tunes and rhythms. 
Currently the General Manager of UMS Digital and Project Manager of Glow Music, she is working on her maiden album, having recorded live two singles, with studio versions coming up soon.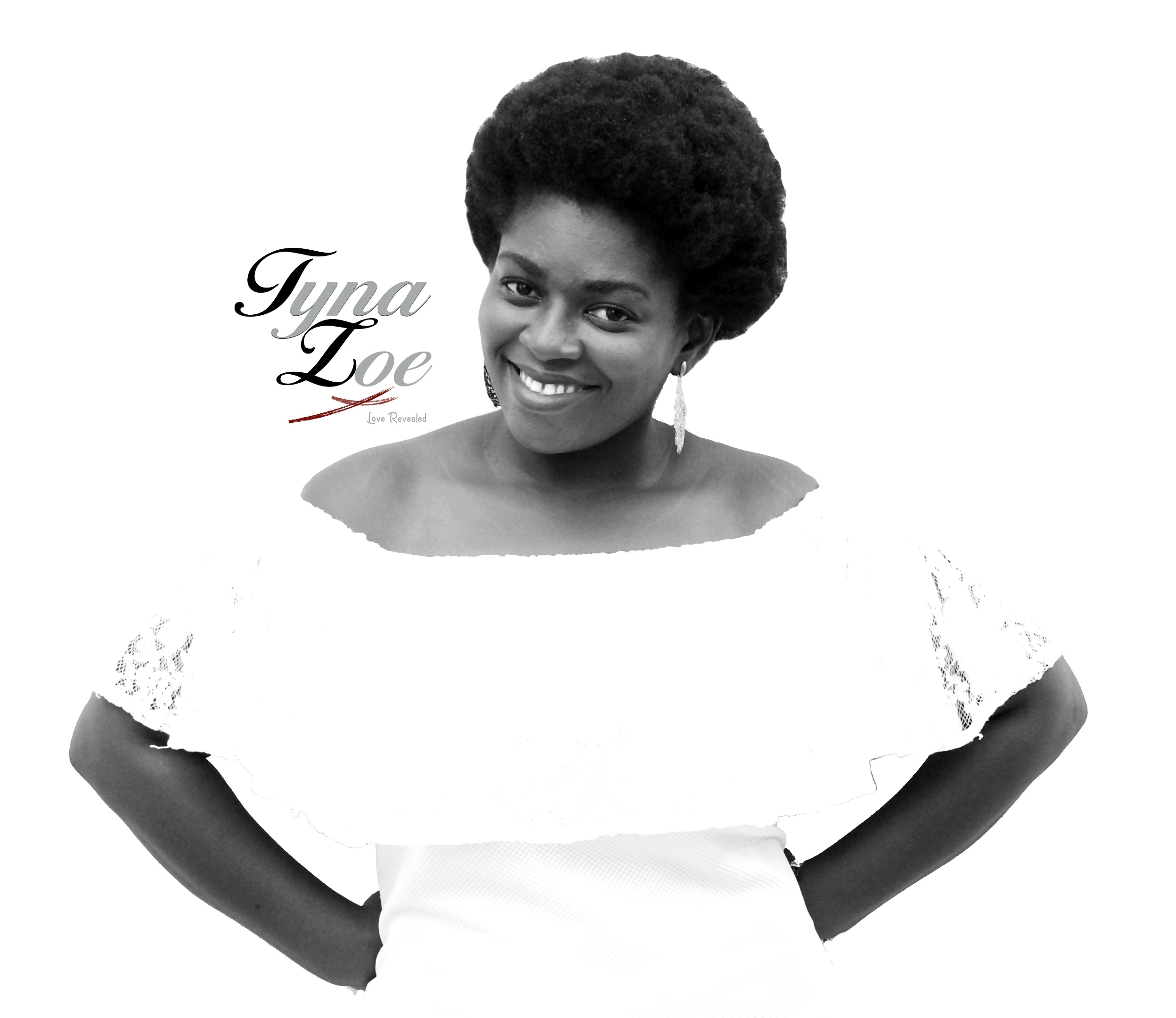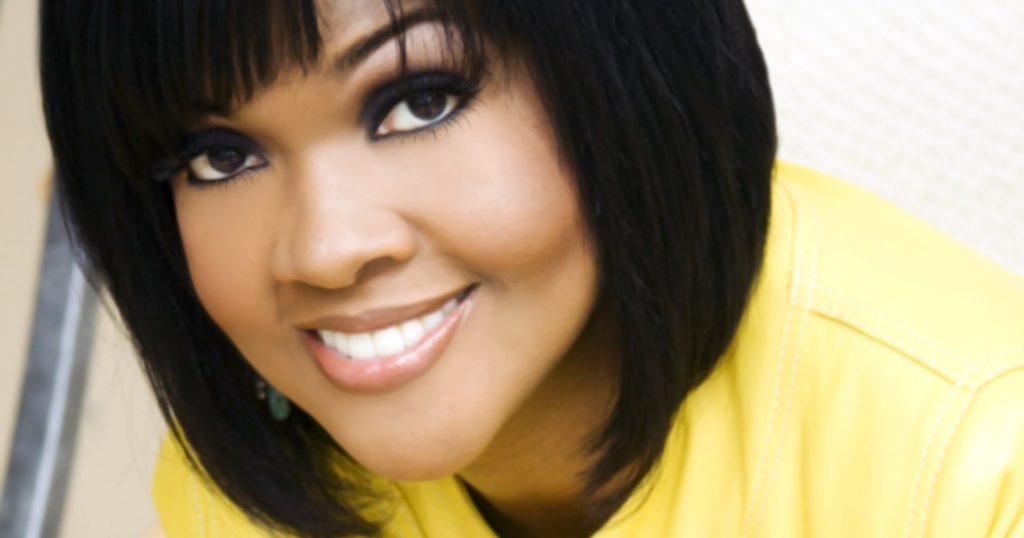 Tyna Zoe work Session on Cece Winans' "A Heart Like Yours"
Read More




https://www.youtube.com/watch?v=rVpJgiNe1iwhttps://youtu.be/sADtWTOVkCs