Welcome
Glow Music Records welcomes you to the beautiful month of November 2020. Best wishes to all our partners, supporters and well-wishers for sticking with us, as we continue to champion the cause of the Gospel through music.
The Year 2020
This year has been very unique by all standards and full of surprises. The year started with so many programs and events scheduled up; most of which had to be halted because of the pandemic.
January 2020 – Shout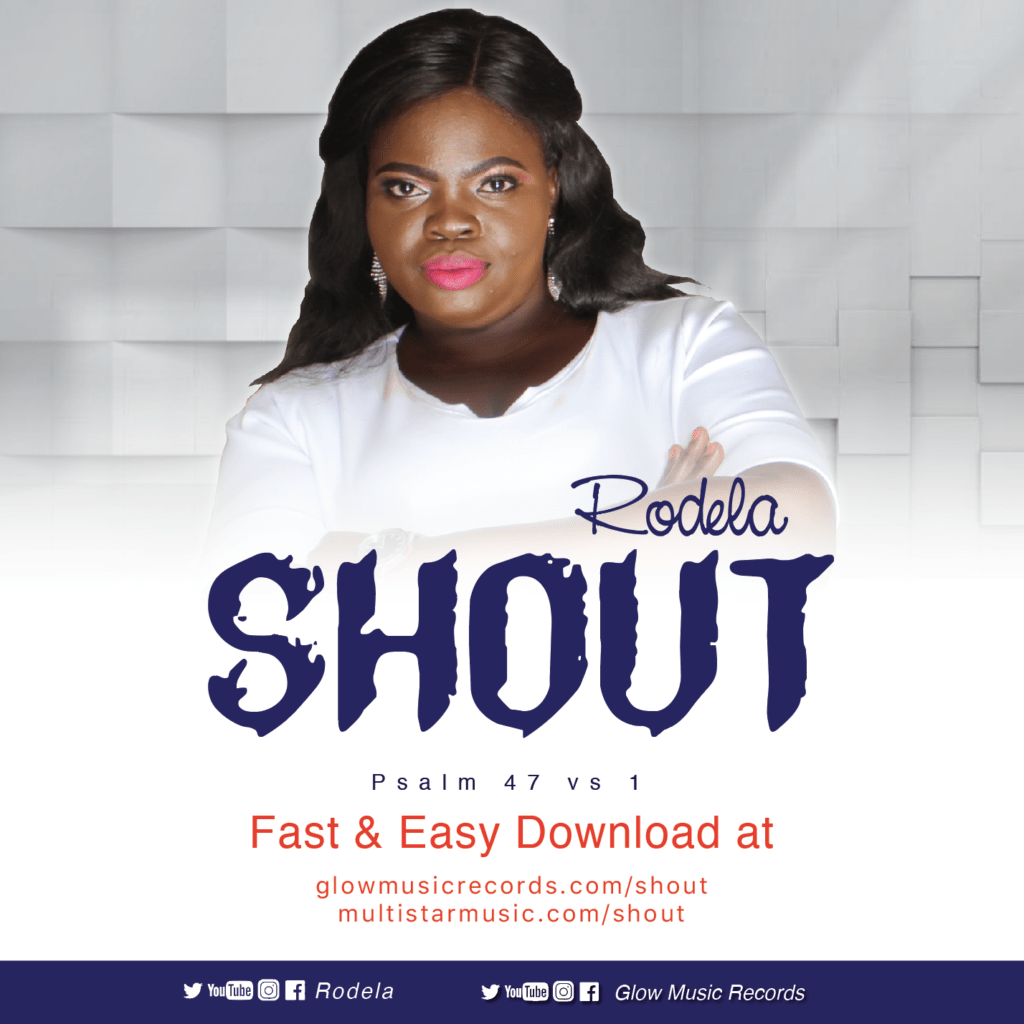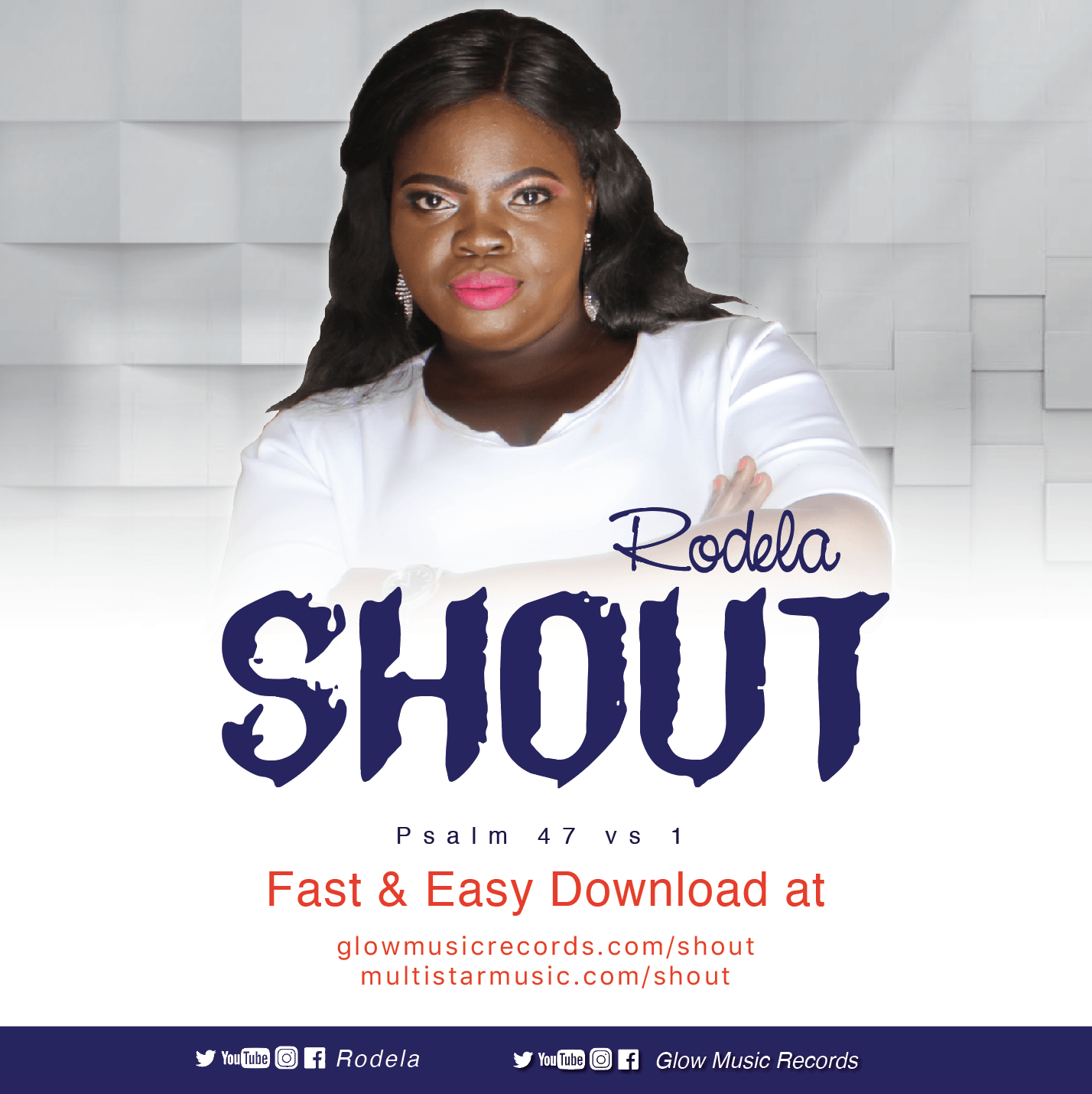 Glow Music records from the beginning of the year released Shout, by Rodela as we broke into the year with shouts of Joy. The track was released at Glow Music Ministry's Moment with The King.
February 2020 – Invincible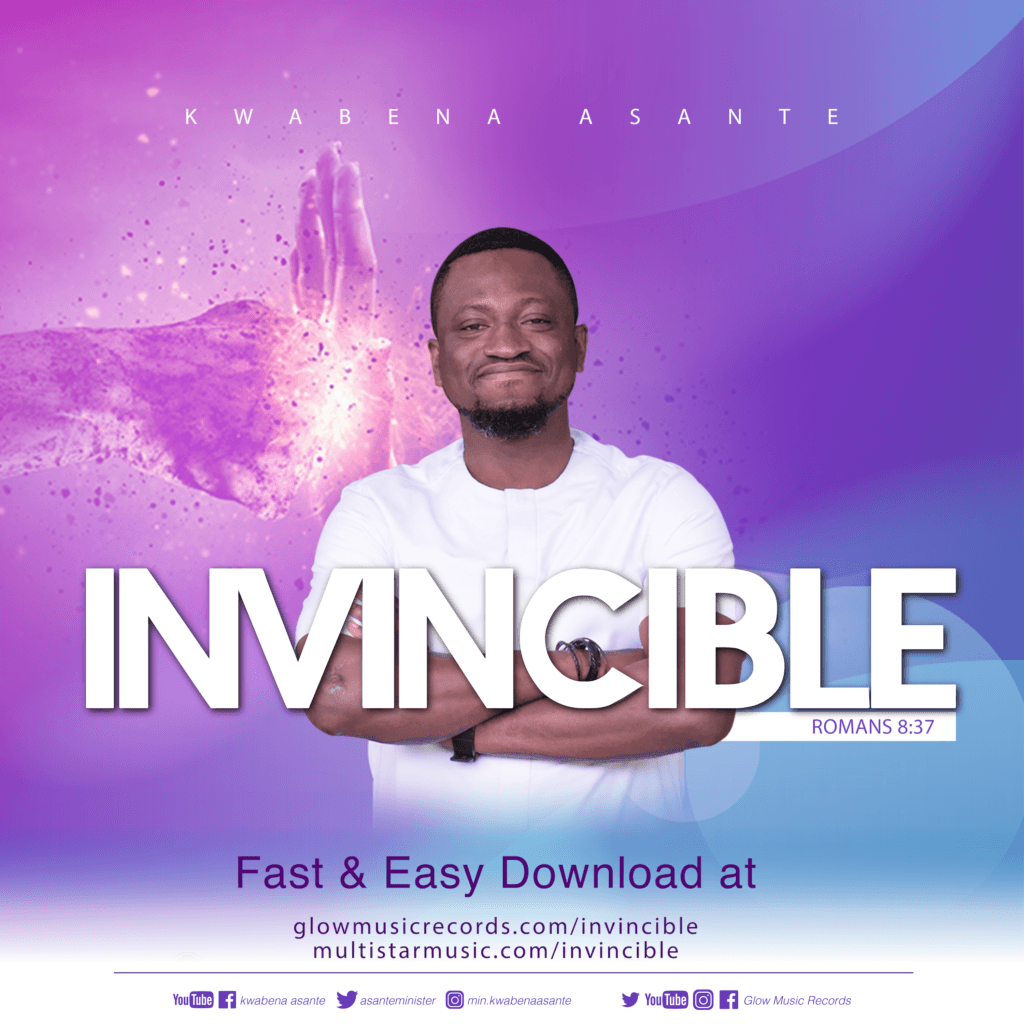 In February 2020, Invincible, by Kwabena Asante, was released at Glow Music Ministry's Moment with The King. It was a glorious moment as God's presence was so strong in the midst of worship.
2nd Half of 2020
The second part of the year has seen many record labels and production houses resort to online productions and Glow Music Records is not an exception; as it embarks on it's first online event, powering Glow Music Ministry's Victory Praise for the first time as a purely live recording.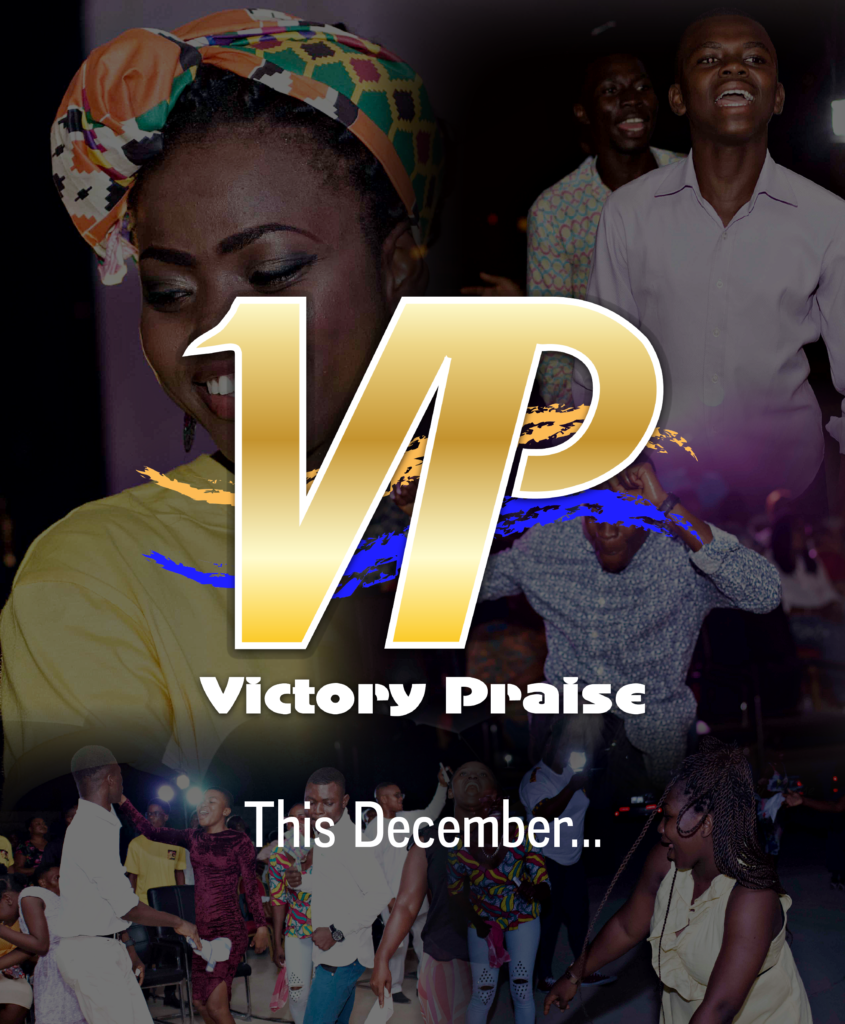 Everyone is excited as the ministry embarks on rehearsals towards it. It would be the very first release of a Ministry's recording.
All entreated to support with prayer and any other means to help make this production a success.