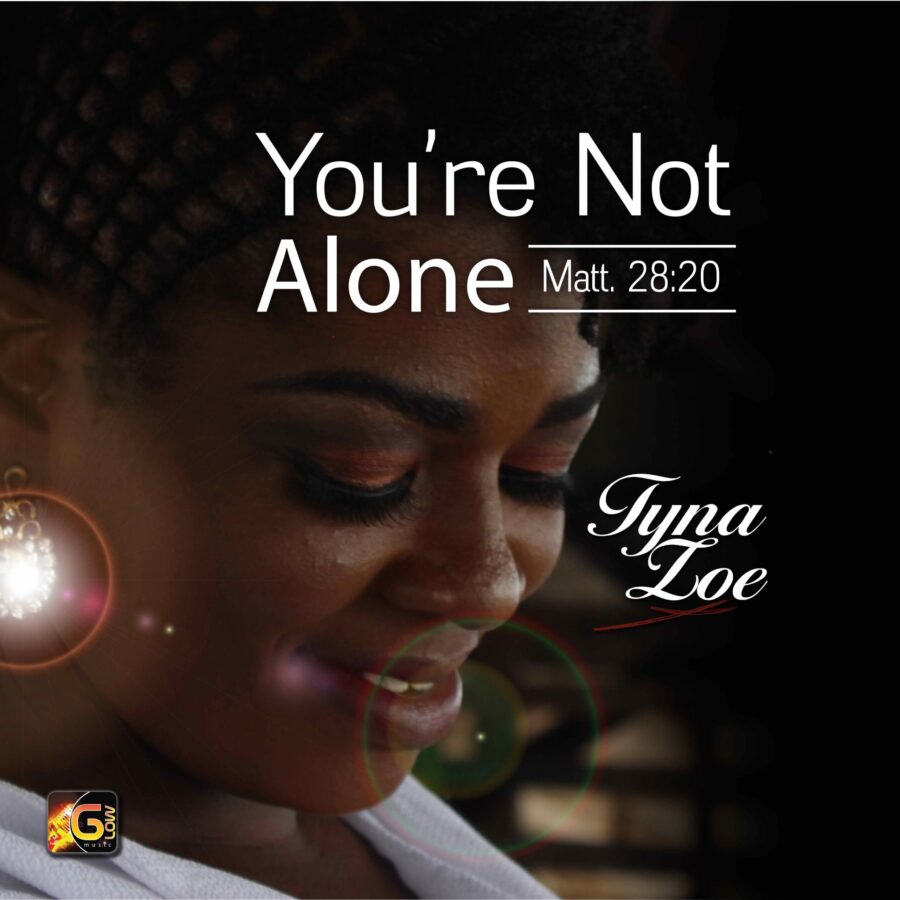 Version
Download

354

File Size

14.97 MB

File Count

1

Create Date

November 6, 2019

Last Updated

February 3, 2020
Message: You're Not Alone
The message behind this song stems from Jesus Christ's assuring message to the church in Matthew 28:20.
Teaching them to observe all things whatsoever I have commanded you: and, lo, I am with you alway, even unto the end of the world. Amen
(Matthew 28:20)
This is message of hope to the clergy who sacrifice for the sake of the gospel, and for every believer earth who seeks to live a life pleasing to the King of Kings. No matter what you are going through, remember that as long as you have given your life to Christ, you are never alone.
Lyrics
You're Not Alone
VERSE
In Times of,
Distress, I Praise
No one Seems
To Agree with Me
For though through
The Shadow you walk
Rise up and See
The Dawn Light Appear
CHORUS
No, You're Not Alone
The Son of God
Is with you
Credits
Authored and Arranged by - Bernard O. Adu-Danso
Live Demo Recording
at Breakthrough Praise II
Lead Vocals: - Tyna Zoe
Backing Vocalists: - Becky, Eli, Rodela, Kwabena Asante
Bass: - Prince Gyasi
Keys - Akki, Frank, George
Drums - Philip Tetteh
Guitars - Henry
Studio Recording and Mastering
Lead Vocals: - Tyna Zoe
Backing Vocals: - Tyna Zoe, Rodela, Kwabena Asante
Engineer: - Emmanuel Oppong
Label: Glow Music Records
Produced by Glow Music Records
Cover Art: UMS Digital
Photoshoot - UMS Digital
Video Shoot - UMS Digital
Copyright Glow Music 2018
About Tyna Zoe
Tyna Zoe (Ernestina Addo) is a passion-driven Gospel music minister with rare talent  from Accra, Ghana, West Africa. 
She seeks to express the love and faithfulness of God through her ministrations. Her gentle approach yet deep impression makes you want to listen to her again. 
Right from her teens, she has  gained a wealth of experience as a vocalist from different music groups. She is versatile; able to adapt to various forms of Gospel tunes and rhythms. 
Currently the General Manager of UMS Digital and Project Manager of Glow Music, she is working on her maiden album, having recorded live two singles, with studio versions coming up soon